Chess Piece Pâtisserie & Café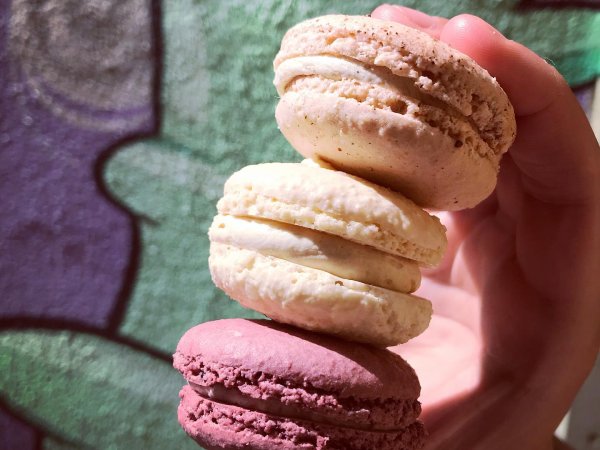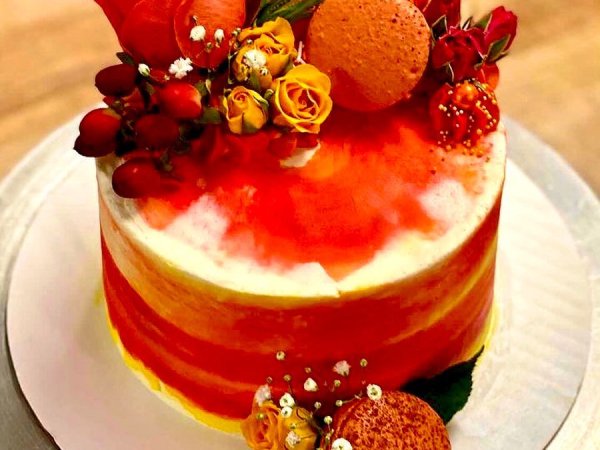 Serving gorgeous, quality hand-made desserts, pastries and quick lunch fare to enjoy in our café or take out!
Our daily breakfast includes Croissants, Almond croissant, Pain au chocolat, Daily savory croissant, Muffins, Scones, Sticky Buns,
Our desserts include Cakes, Fruit tart, Chocolate tart, Lemon tarte, Mille-feuille, Brownies, Fraisieres, Éclair, Choux pastries.
We also have hot and cold espresso drinks, teas and steamers, as well as brewed coffees, teas.
361 Queen St.