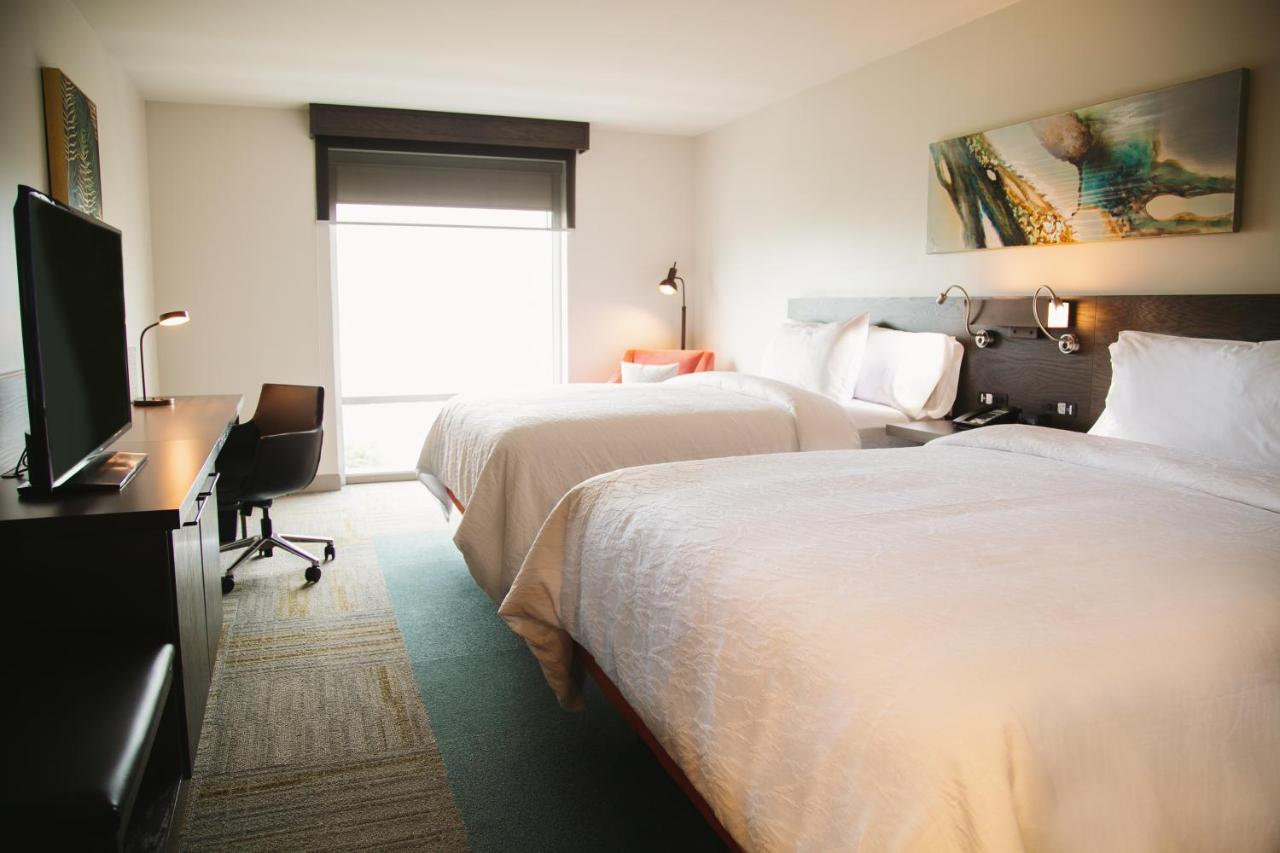 Crowne Plaza Fredericton – Lord Beaverbrook Hotel
Enjoy a stay in Fredericton's landmark Crowne Plaza Fredericton Lord Beaverbrook, a charming riverside hotel in the heart of the city – and just steps from local cultural attractions. The historic hotel has long been known for its unbeatable location, comfortable rooms, top-notch meeting and event services, and inspired dining experiences.
Hilton Garden Inn Fredericton Downtown
The Hilton Garden Inn Fredericton Downtown is Fredericton's newest hotel. The property boasts spectacular views of the Saint John River and is located steps away from the best the city has to offer in shopping, dining and attractions.
Southside Shake
Southside Shake is Downtown Fredericton's first and only Gin Bar.
Southside Shake was created and named after a Southside Cocktail which is one of the original gin cocktails; Shake, because we have awesome bartenders/mixologists who know how to shake up the best cocktails, adding some flare! We now carry 50 Gins – not only is Southside Shake the first Gin Bar in Fredericton but in NB and the Maritimes!
Located inside the Hilton Garden Inn Downtown Fredericton, the cocktail list includes the "Classics" with their own spin, and a very gin heavy theme that each of their bartenders have contributed to. They offer a variety of menu pickings that are great to share with friends. This evolving dining experience is meant to get you out with friends, share plates and converse!
Sit at the bar, on the patio, or the rooftop terrace. Grab all of your friends and head downtown, their mixologists are there and waiting to shake up a drink!