Fredericton Convention Centre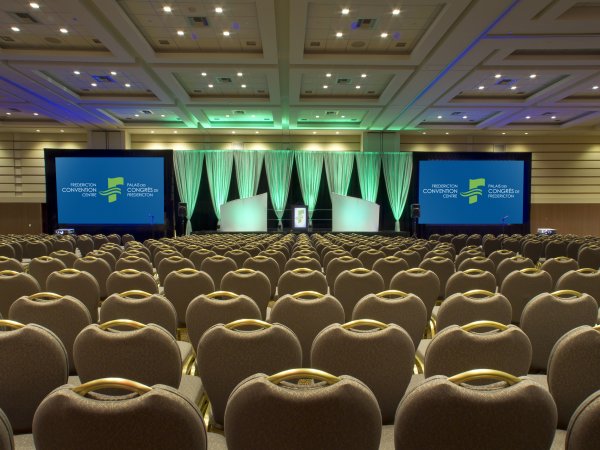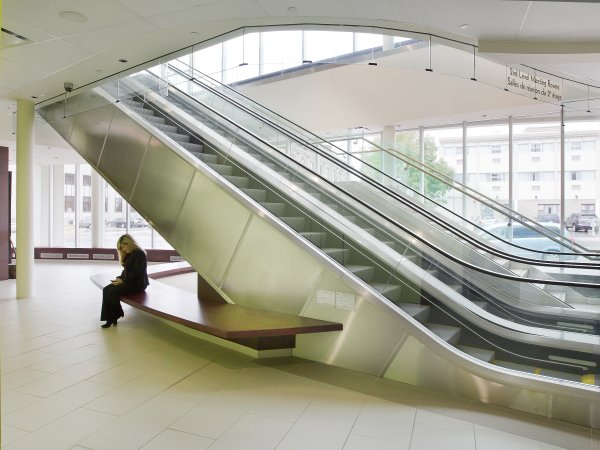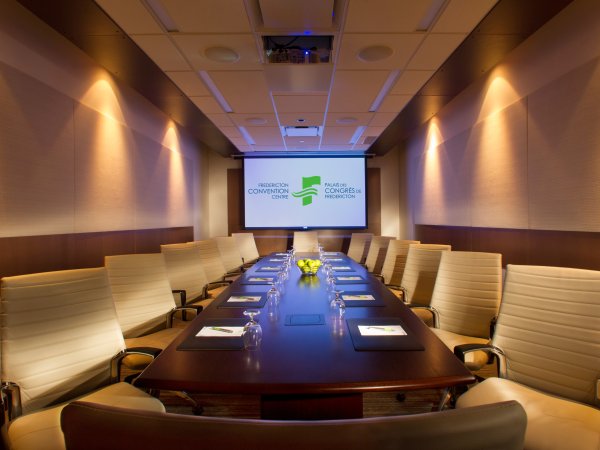 The Fredericton Convention Centre (FCC) opened in January 2011. A Leadership in Energy and Environmental Design (LEED) Silver Certified facility featuring 36,000 square feet of meeting and function space, the FCC is New Brunswick's premier meeting destination.
Located in the heart of Fredericton's beautiful downtown, the centre is managed by a dedicated professional team, reporting to a Board of Directors, and supported by the City of Fredericton.
FCC is a member of the Rendez-Vous Fredericton destination sales partnership, an initiative led by Fredericton Tourism facilitating partnerships with all meeting and convention suppliers in the greater Fredericton region. FCC works with our Rendez-Vous partners to our clients to all of Fredericton's meeting resources through one source.
670 Queen St.