The Radical Edge: Bike & Ski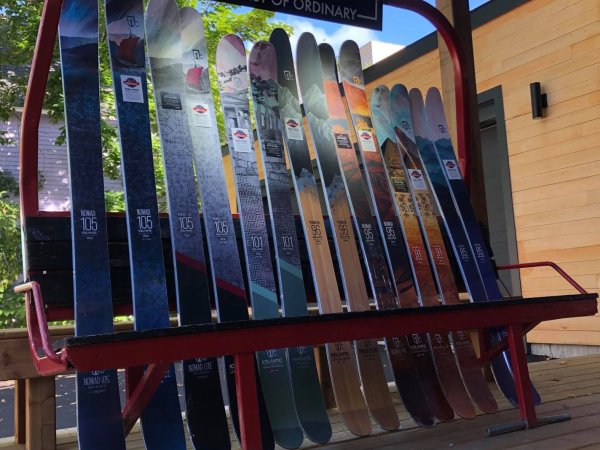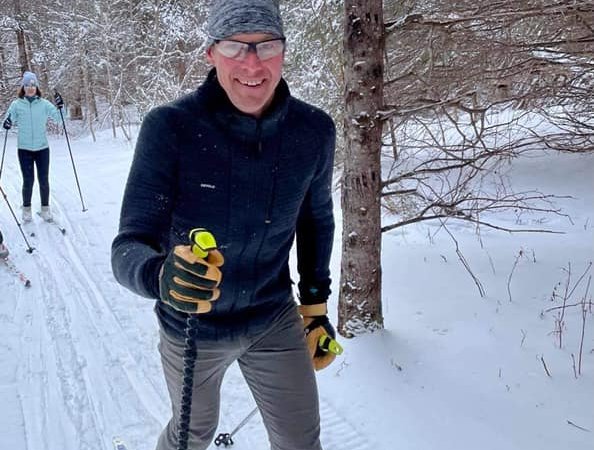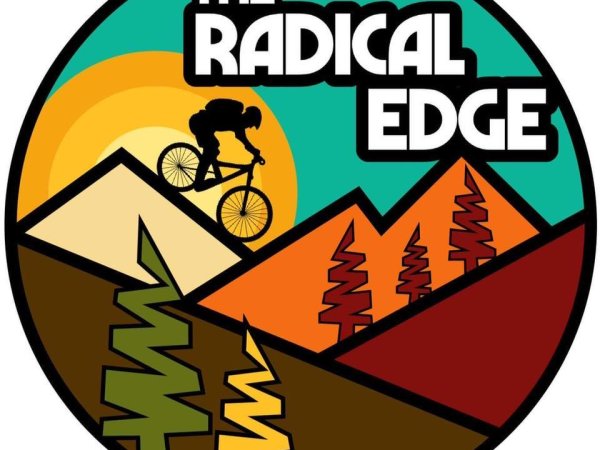 Your go to stop for any biking road warriors!
Over 20 years ago we opened the doors to The Radical Edge in historic downtown Fredericton to those adrenaline junkies who needed a community. Since then, we have stayed true to our roots in practicing what we preach. We are passionate about the outdoors and we want to inspire others to get out and experience all that life has to offer.
129 Westmorland St.