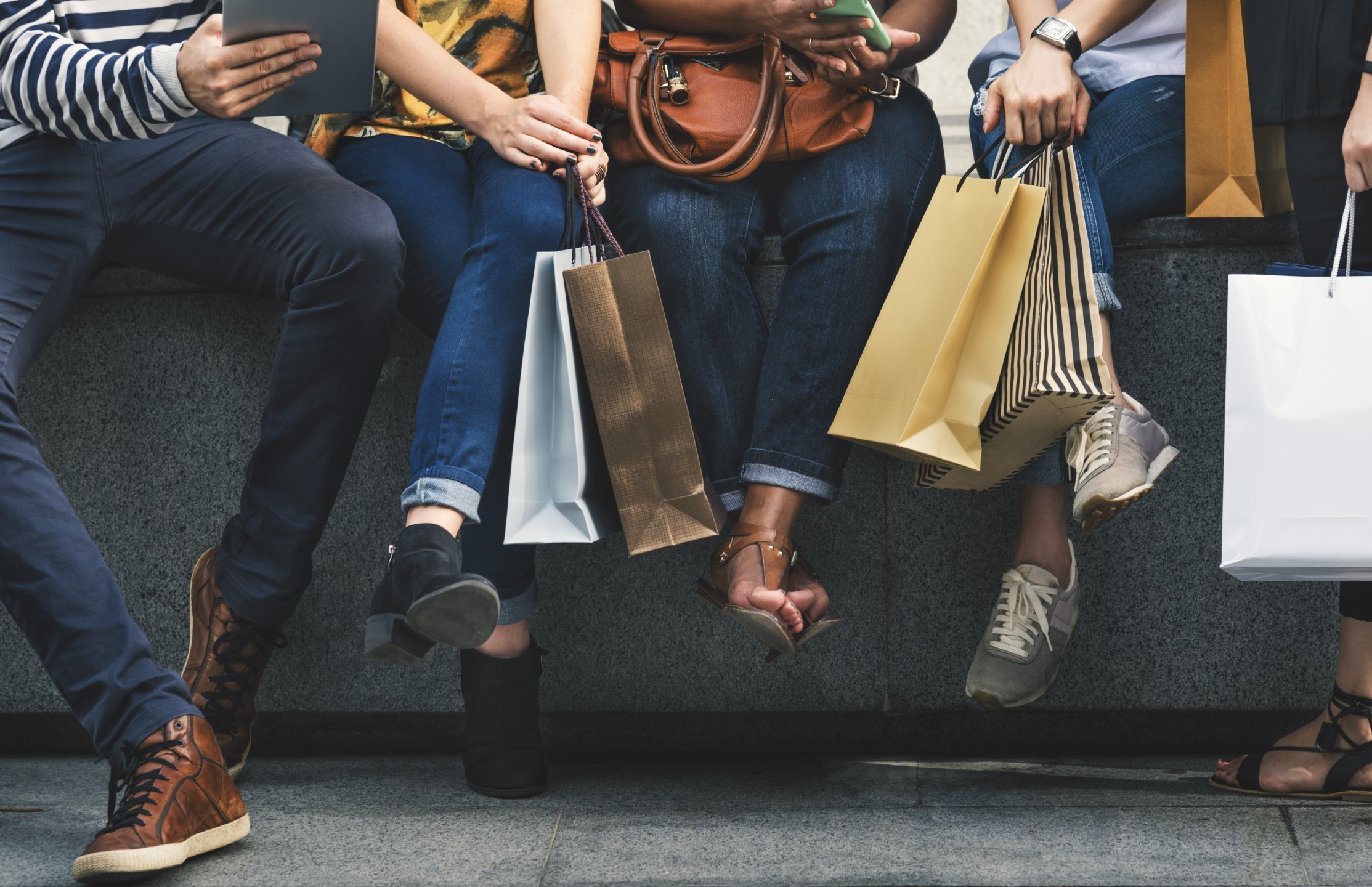 Platinum Vibe
The Staff at Platinum Vibe Salon & Spa are experts at what they do. But knowing the best techniques is only part of the process, they're also there to make you feel great. Whether you're there for a one-hour service or an entire day, your happiness is of utmost importance!
From the moment you walk in the door, their focus is on you. Their spa services are a great way to take a step back from the bustle of everyday life. Come take a break with them!
Platinum Vibe believes in providing the best skin care products possible.  Eminence Organics are proudly free of parabens, animal by-products, mineral oils, petroleum and other harsh cosmetic chemicals.  Hand-picked fresh ingredients are used to create products that contain potent healing and beautifying properties.
They are proud to use organic Milkshake hair colour and products in their salon. Milkshake uses environmentally aware formulas and low or no sulfate and parabens. Milkshake products use eco-friendly packaging as well.