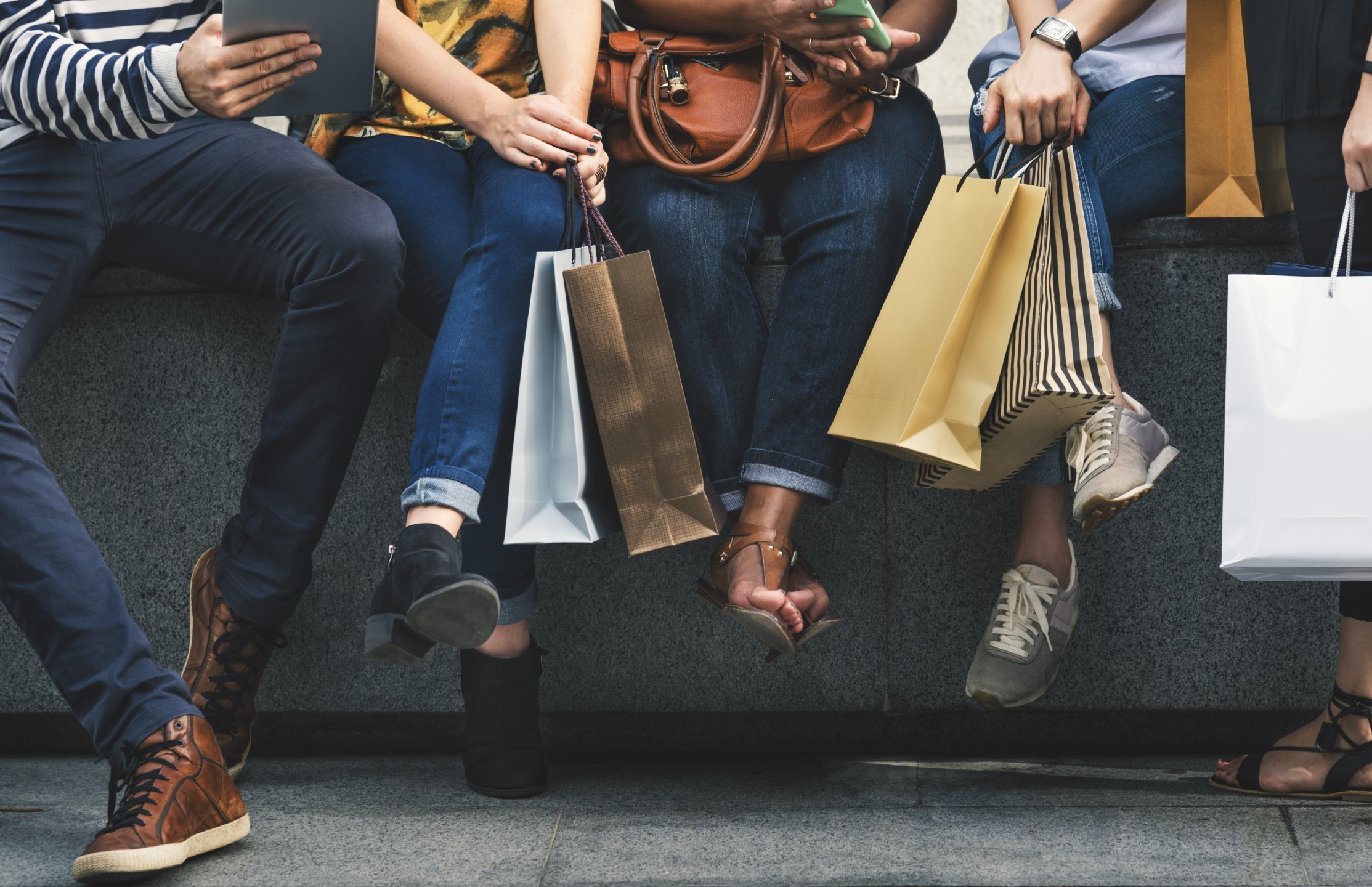 The Artisan District
The Artisan District Inc. is a fine craft gift shop featuring the curated works of artisans from all over the Maritimes. Inside our shop you'll find hand-made collections of pottery, blown glass, woodworking, fine art, jewelry, and textiles – with new works curated on a regular basis.
The Maritimes is home to an extensive list of talented and unique Artists. The Artisan District's goal is to actively promote those artists you have come to know and love, while sourcing new artists including Indigenous, emerging, as well as artists with disabilities.
We're located on the 600 block of Queen Street, next to The Hilton Garden Inn and in the same building as a previous fine craft gift shop known as Botinicals, which is now closed. The Artisan District is a new store with new owners, but does carry similar works as Botinicals.
In the near future we will host Artist Meet and Greets, workshops, and private shopping parties. Along with our retail store we also offer corporate gifting services where we can curate specific items from our network of artisans.
Andrea Miller is the primary shareholder and manages the store. She comes to the downtown community with a love for downtown, love of local, deep respect for artists and a background in corporate marketing.
"To me, this is the perfect job. I get to work with artists, meet new people, enjoy art all day long while being downtown. I'm so pleased to be part of Downtown Fredericton."